November 2022
Tehran Times
Iran tourism enters fourth year of recession, expert says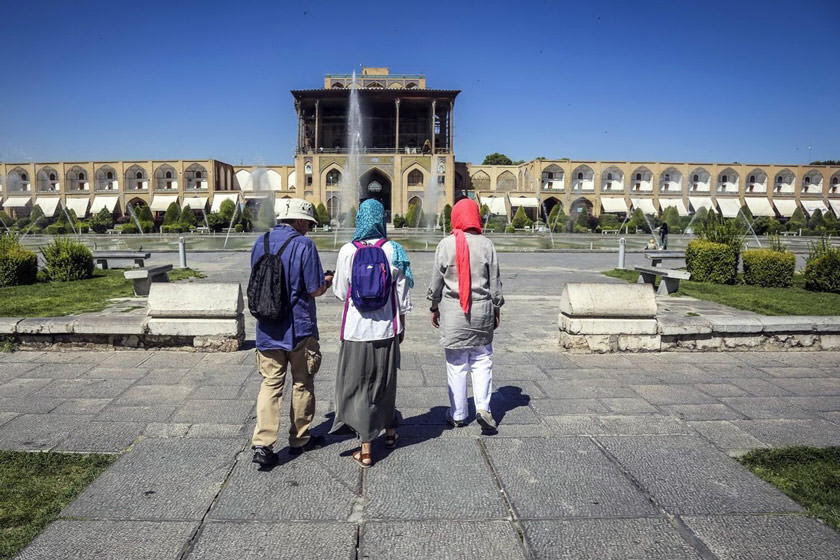 In the past four years, Iran's tourism suffered from various upheavals including the U.S. sanctions aimed at crippling Iran's economy, flash floods in March 2019, the assassination of General Qasem Soleimani, the downing of a Ukrainian jetliner, and ultimately the coronavirus pandemic.
October 2022
IRAN FRONT PAGE
Internet Disruption Caused Cancellation Of Nearly 90% Of Tours To Iran: Official
An Iranian tourism official says the disruption of internet enforced by the government amid protests in Iran have cost the country's tourism industry dearly.
"It's not good times for the tourism industry," Hormatollah Rafi'ee, the president of the Association of Air Transport and Tourist Agencies of Iran, told Entekhab new outlet on Sunday, adding that in the past 38 days, nearly 90 percent of all incoming tours to the country had been cancelled.
September 2022
TEHRAN TIMES
Iran 2021 tourism earnings ranked 19th among 185 countries
TEHRAN – Iran ranked 19th out of 185 countries in the 2021 Travel & Tourism Total Contribution to GDP Index, according to a biennial report released by the World Travel & Tourism Council (WTTC).
The Islamic Republic comes 19th with $48.1 billion in the 2021 Travel & Tourism Total Contribution to GDP Index, standing between South Korea and Switzerland, which were ranked 18th and 20th with GDP contributions of $48.8 billion and $44.5 billion, respectively.
The U.S., China, Germany, Japan, and Italy were named the top five countries of the same index. The figures from WTTC, which represents the global Travel & Tourism private sector, come from its 2021 Economic Impact Report (EIR), which lays bare the devastating impact of COVID-19 travel restrictions.
REVE: Wind Energy and Electric Vehicle Magazine
The story of how ancient Iranians harnessed the power of wind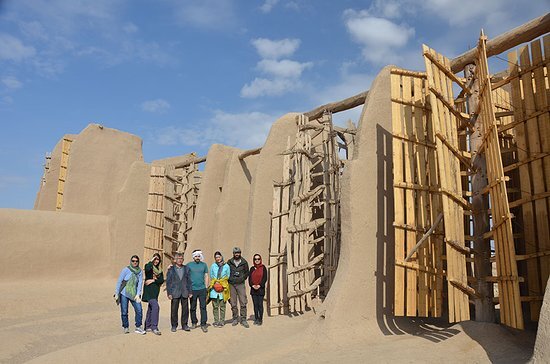 Nashtifan is situated on a semi-arid windswept plain northeast Iran, some 40 kilometers from the Afghan border. Along its southern edge, a towering earthen wall houses series of vertical axis windmills used for milling grain into flour.
The area is known for its seasonal strong winds, and in fact, the name Nashtifan is derived from words that translate to "storm's sting."
Constructed of clay, wood, and straw, those ancient gears which are inherited from preceding generations, are perched on a cliff overlooking the village, milling grain for centuries.
May 2017
Tehran Times
Tourism body pushes for quality as eco-lodges thrive across Iran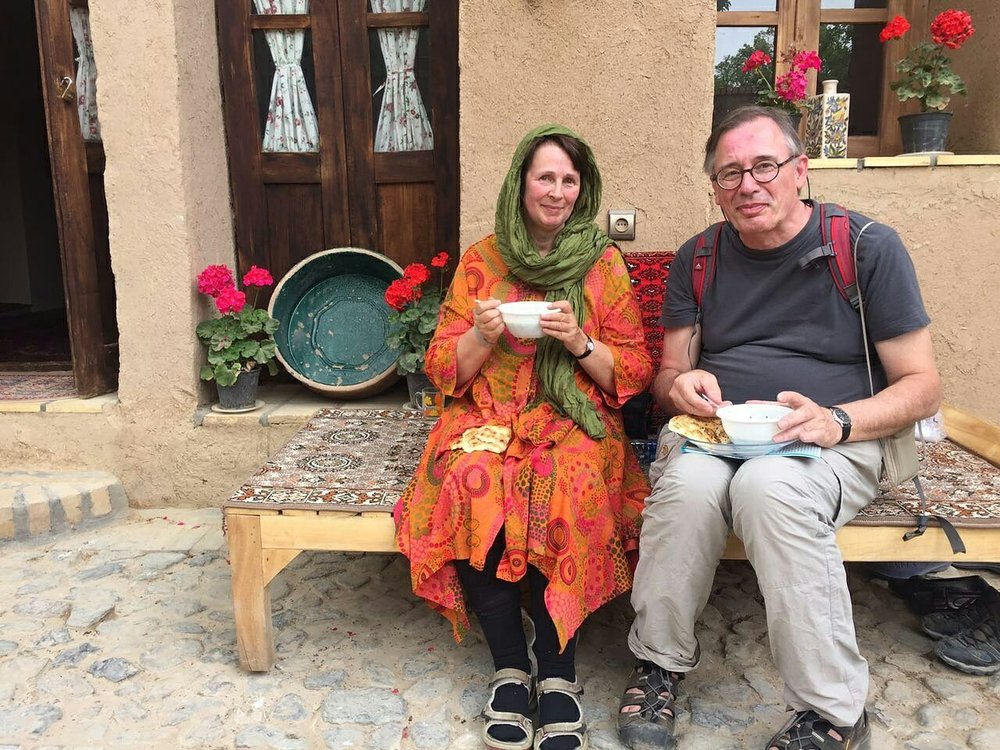 Due to a rapid development of eco-lodges in the country, some have reportedly failed to meet officially declared regulations, mainly when it comes to the architectural criteria.
At the moment, a total of 536 eco-lodges are dotted across Iran, showing a sharp increase since 2013 when the number stood at 30.
March 2017
Stuff.co.nz
Holidays in Iran – From no-go to tourist hotspot
Today's warzone is tomorrow's tourist attraction. … Iran is already on its way to becoming the next one. It will be a conventional destination before too long, provided the US' sanctions don't change things too drastically. The local people there are too friendly, the historical and religious sites too amazing, for this place to stay off the mainstream radar for too much longer.
FerryHouse
This is how traveling Iran suddenly became popular
For many years the news coverage of Iran was overwhelmingly negative, and so was the image of the country. No one talked about its ancient history or rich culture, its food and traditions.
In recent months, traveling Iran became astonishing popular among European tourists. But how can the sudden interest in Iranian culture and heritage be explained?
September 2016
The Guardian
British Airways resumes direct flights to Iran after sanctions are lifted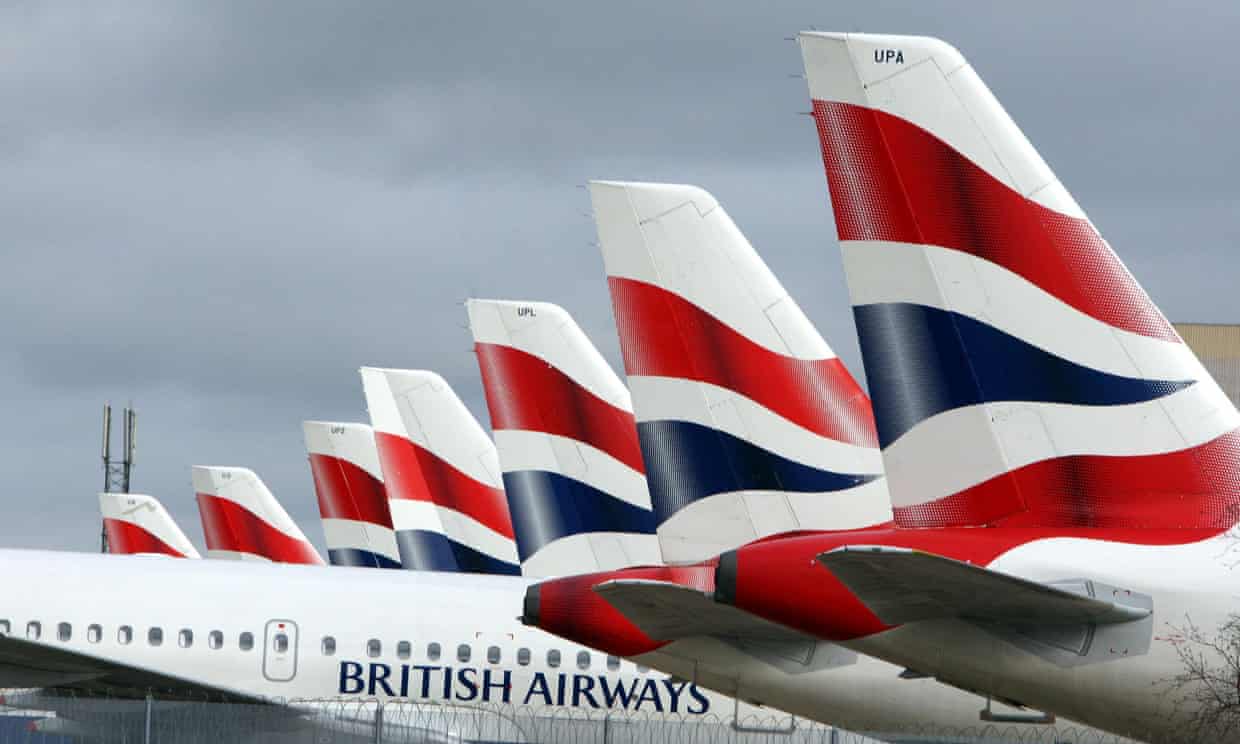 A BA spokeswoman said: "The Iranians have been extremely helpful in setting up this important new route and have been as keen as we are for the service to start. Tehran is an important destination for British Airways and we wanted to ensure that the service we offered met the highest standards our customers rightly expect of us from day one."
CityAM
Iran fast becoming a popular tourist destination
The Islamic Republic of Iran is a destination rarely found near the top of travellers' bucket lists.
International Business Times
30 beautiful photos of Iran – as British Airways resumes flights to Tehran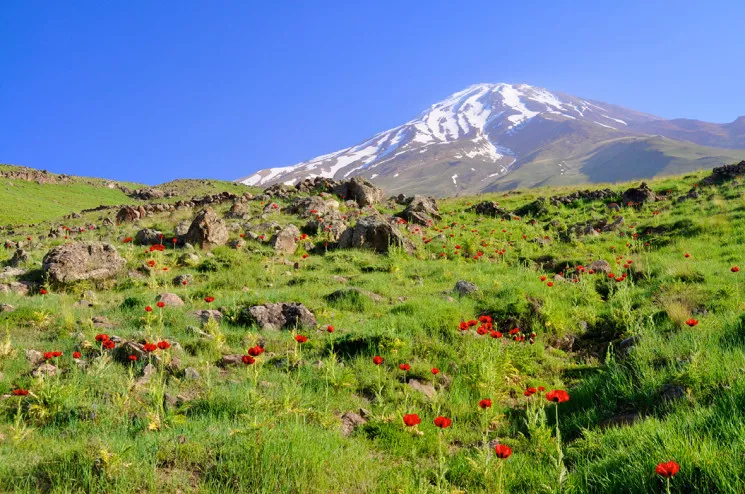 British Airways is set to resume direct flights to Iran, running six round trip flights per week with more flights scheduled to be added later this year. Some sanctions against Iran were lifted earlier this year as part of the nuclear deal between Iran and world powers. The first direct flight to Tehran in nearly four years is scheduled to leave London's Heathrow Airport at 9.10pm on Thursday (1 September) with arrival the following morning.
CNN
Inside Iran's museum to its wartime past
The Holy Defense Museum may not be the first place travelers would seek out when visiting Iran.
Nevertheless, and despite its less-than-glamorous name, the Holy Defense Museum in Tehran does offer something different: It's like a war memorial for the digital age.
August 2016
TTG Media
Cox & Kings puts Iran in destination spotlight
Cox & Kings has urged agents to consider Iran as an alternative to struggling North African destinations such as Egypt and Tunisia.