August 2016
The Guardian
Tehran tops the 'most improved' of the ' Liveable cities 2016' list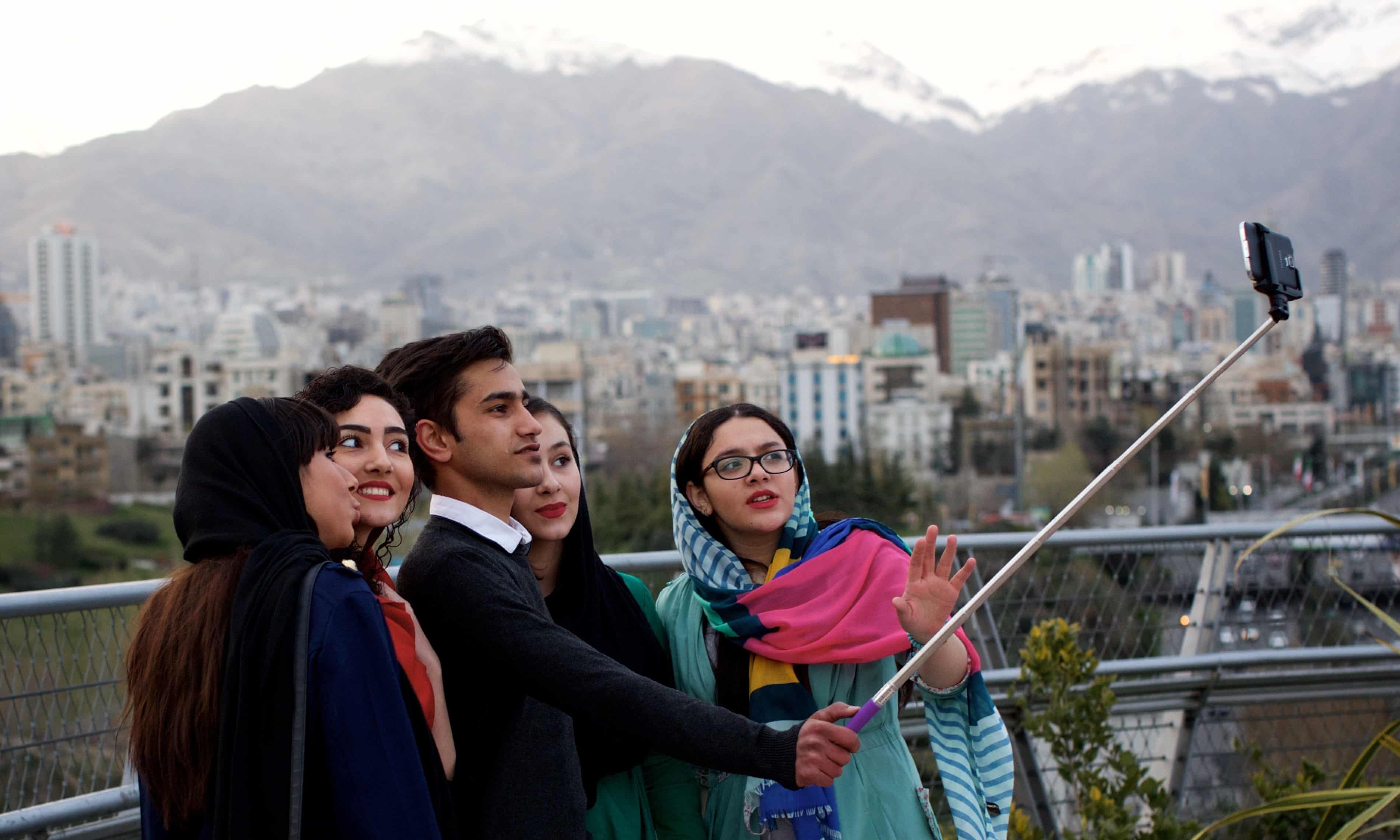 A period of relative stability has put the Iranian capital No1 on the list of world cities that have achieved biggest improvements in liveability over the past five years, as calculated by the Economist Intelligence Unit
Travel Pulse
Iran's Tourism Sector Continues to Grow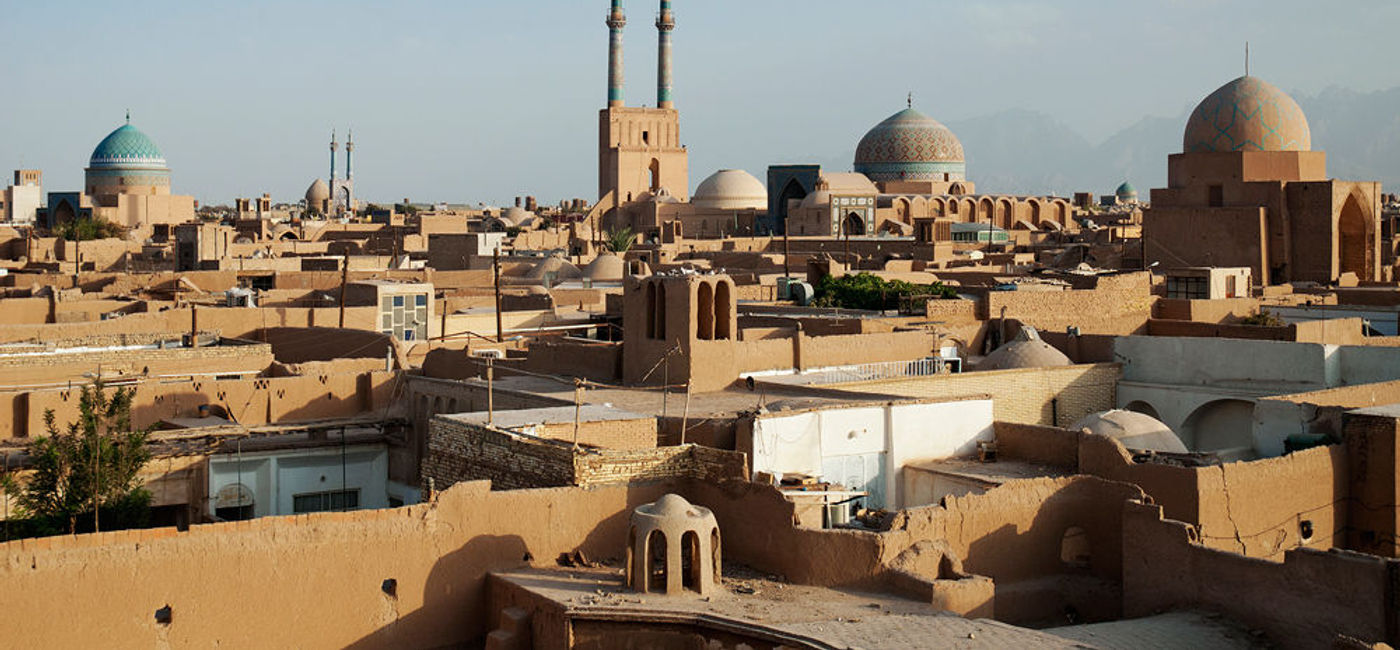 The country is generally safe to visit and is also relatively inexpensive, however a lack of four- and five-star hotels as well as knowledge about Iran's tourism sector are keeping an influx of visitors away.
Al-Monitor
Iran's tourism sector growing, but is it enough?
Iran is considered to be generally safe to visit, and another major advantage for the nation's tourism industry is that the World Economic Forum found the country to be the world's cheapest tourism destination in 2015.
Independent:
Surfing the Waves in Iran's Sistan and Baluchestan Province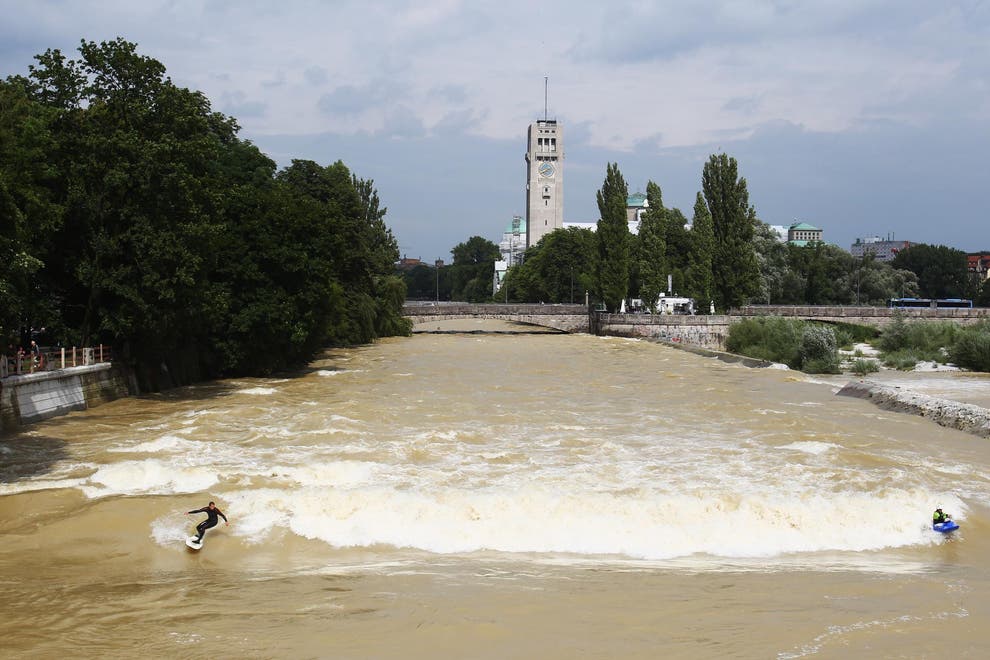 Surfing isn't exactly big in Iran, but in the village of Ramin, in the country's south-east Sistan and Baluchestan Province, a surfing school with a growing reputation is set on changing all that.
Tehran Times
200 Iranian historic houses to undergo restoration by March 2017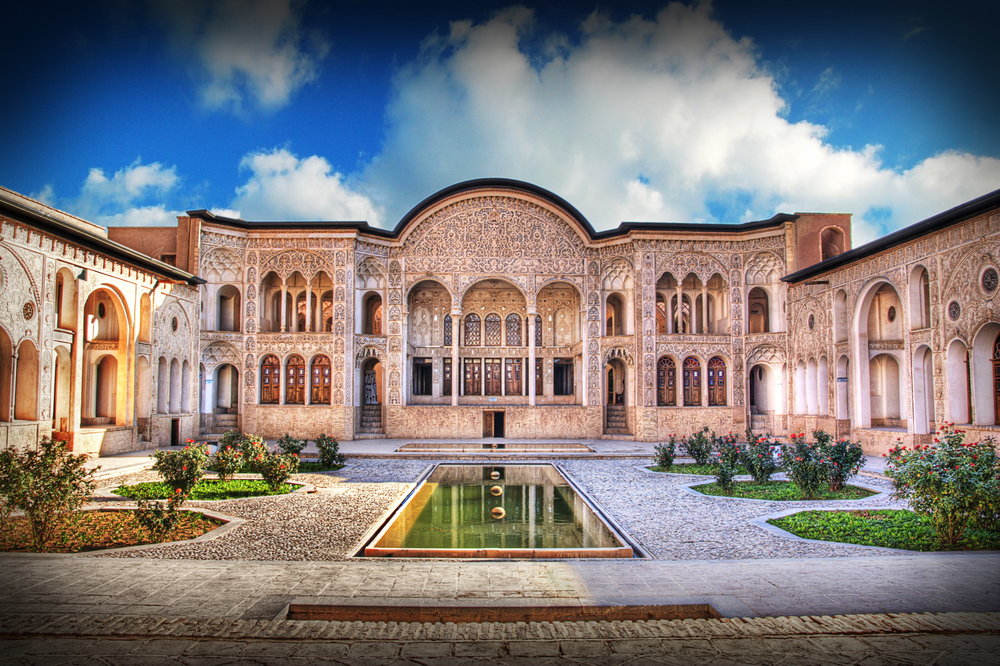 A top Iranian cultural official has said that some municipalities across the country will conserve a total of 200 historic houses in need of restoration by the end of the current Iranian calendar year.
National Law Review
United States Loosens Restrictions on Non-US Carrier Flights to Iran
US government authorizes non-US airlines to fly US origin aircraft into Iran for stays of up to 72 hours, activity which was previously prohibited under the ITSR without a specific OFAC license
July 2016
The Sydney Morning Herald
a historic gem hidden by Western misperceptions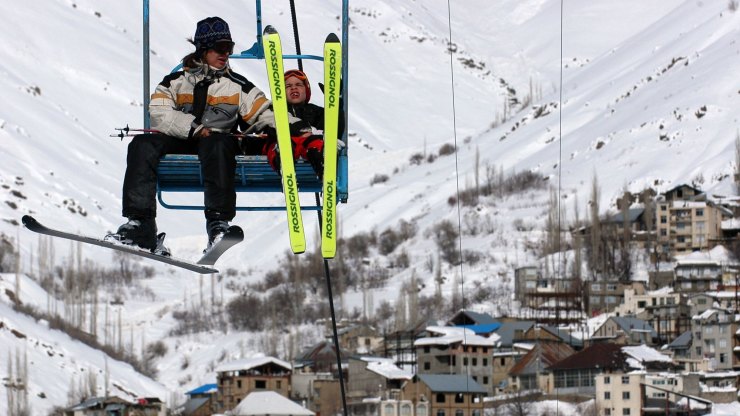 Despite its evil image, Iran is probably the safest place to visit in the Middle East.
June 2016
Travel Pulse
Travel Pulse: Destination Iran: Alexander + Roberts Opens A New Frontier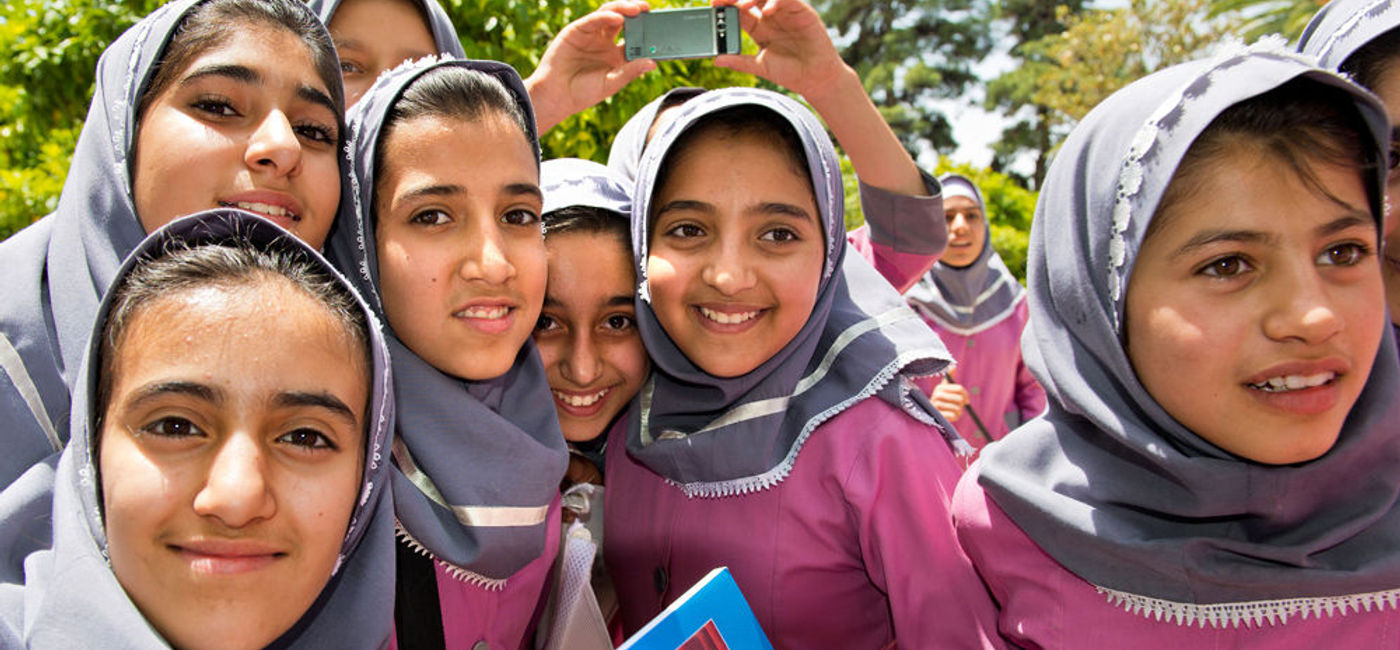 Pioneering American travel company that created the Cold War era tour to the Soviet Union has offered a tour to Iran for the first time.
The Daily Beast
Could Iran Become the Next Dubai, an Aviation Superpower?
Tehran had always been an optimal location on the air routes linking Europe, the Middle East and Asia.
aljazeera
Tourism on the rebound in Iran
More visitors have been exploring Iran since last year's landmark nuclear deal and the lifting of sanctions.
February 2016
CURBED
Iranian Modern Architecture: An Introduction to Incredible Buildings
Iran's cultural heritage includes modern architecture, from stunning Modernist structures built during the reign of Shah Reza Pahlavi that showcase vernacular styles and Islamic tradition, as well as a new generation of contemporary designs and styles.
NYT
Sanctions Lifted, American Tourists Head To Iran
Tour operators say the demand has been so acute that they are racing to add new departures and selling them in record time.