October 2019
Asia Pacific Report
Travel advisories about Iran 'laughable'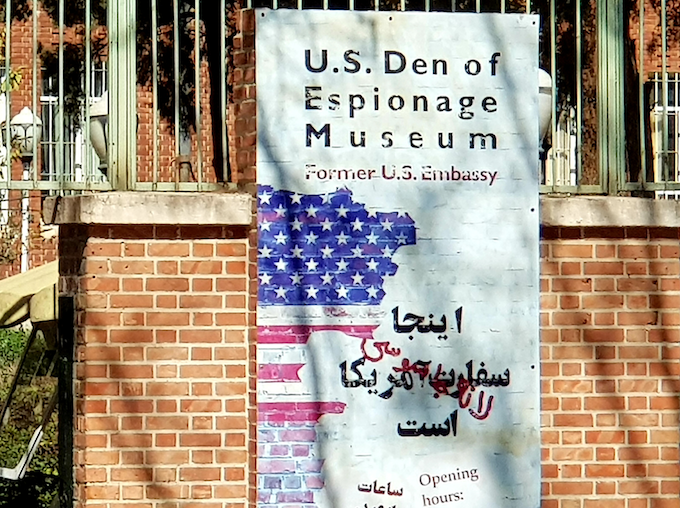 Frankly, this is laughable when you consider what New Zealand suffered on March 15 with a terrorist gunman killing a total of 51 peaceful worshipers at two Christchurch mosques being a far worse attack that either of the Iranian incidents mentioned on Travel Safe – in Ahvaz on 22 September 2018 and the capital Tehran on 7 June 2017.
https://asiapacificreport.nz/2019/10/18/iran-a-hugely-friendly-country-behind-the-sabre-rattling/
The Intercept
Flawed, lazy journalism one reason for Iran's poor image
The evidence for these hawkish headlines? For this stream of alarmist media reports about "threats" and "attacks" from Iran? Yes, you guessed it: statements provided to reporters by U.S. officials hiding behind a cloak of anonymity. In some cases, just one official.
Plenty of journalists say they want to learn the lessons of Iraq. But the sad reality is that many of my colleagues in the media are, wittingly or unwittingly, becoming complicit in this administration's cynical and dangerous attempt "to draw Iran into an armed conflict with the United States."
https://theintercept.com/2019/05/17/us-media-journalists-iran-coverage/