April 2020
VICE.com
Behind the Scenes of the VICE Guide to Iran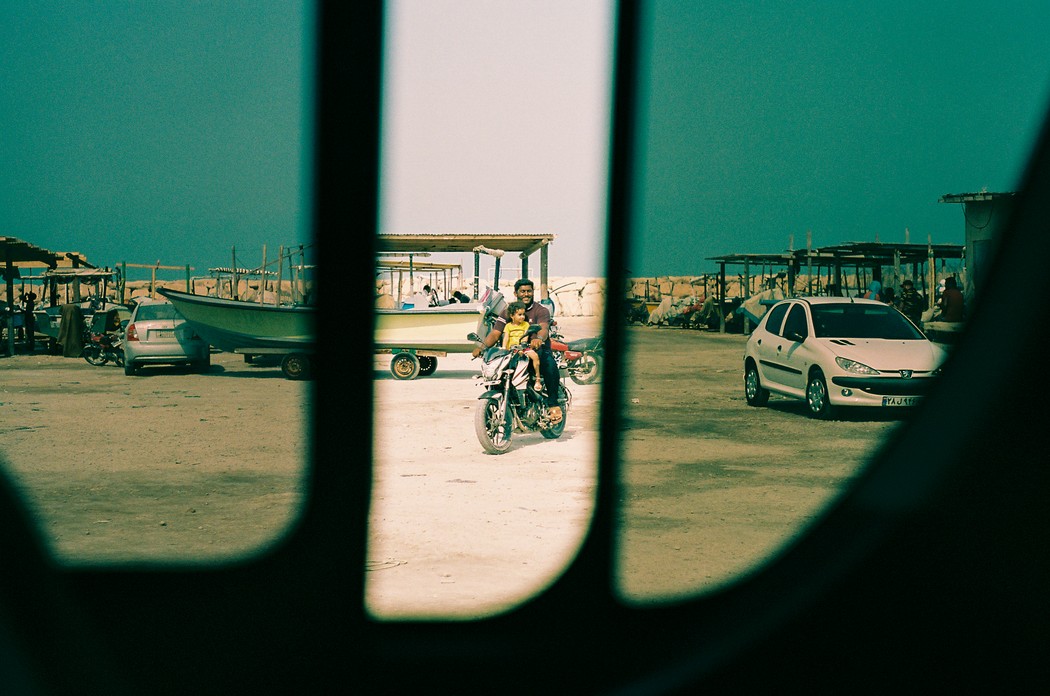 Back in November 2019, a documentary crew of four, headed by VICE founder Suroosh Alvi, went to Iran. We were lucky enough to have no particular brief, so we took the opportunity to travel the length of the country at what we thought was a time of upheaval but what turned out to be the most peaceful that country has been ever since.
https://www.vice.com/en_au/article/epgedj/behind-the-scenes-of-the-vice-guide-to-iran
October 2019
Tehran Times
Iran uses Social Media Influencers to fight 'Iranophobia'
Tourism minister Ali-Asghar Mounesan said on Thursday that the ministry supports certain the Instagram influencers to travel to the country.
"Instagram influencers' trips to Iran are backed by the Ministry of Cultural Heritage, Tourism and Handicrafts and, in the advertising arena, we do a lot of work to fight Iranophobia and introduce the true face of Iran," Mounesan said.
https://www.tehrantimes.com/news/441070/Spark-your-wanderlust-how-influencers-can-help
Iran Front Page
Instagram and Twitter influencers visit Iran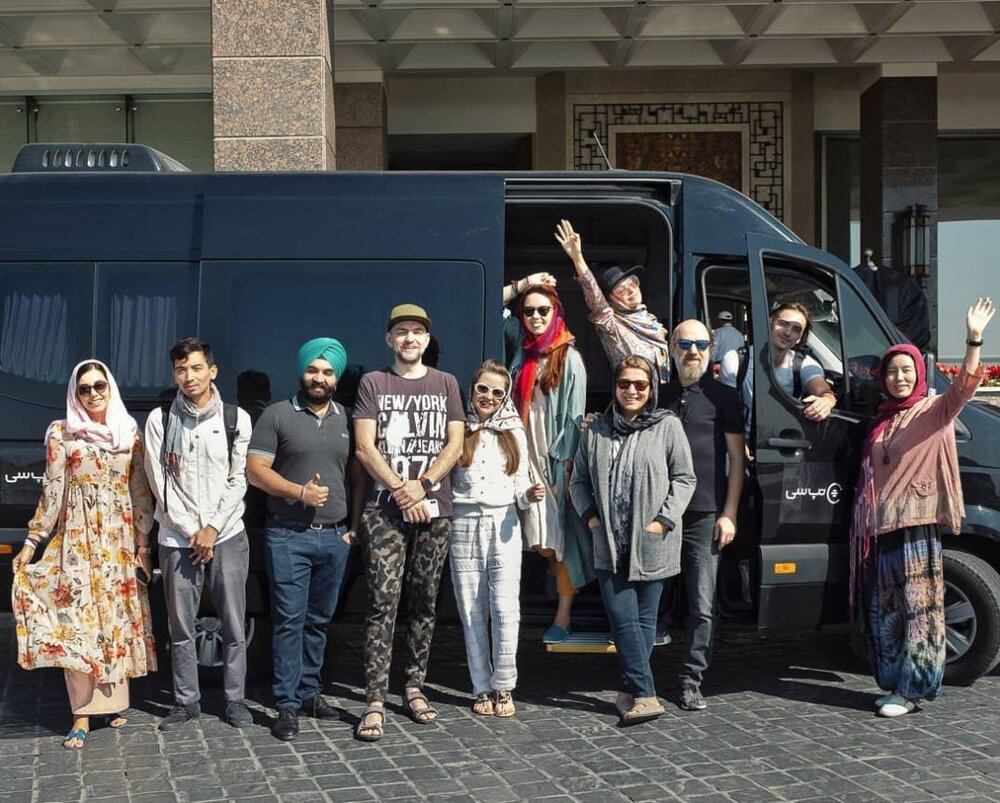 A group of Instagram and Twitter influencers from Turkey, Russia, Italy, Ukraine, India and China have been visiting Iran for the past couple of days.
The influencers, who have some 16 million followers in total, made their journeys on a fam tour organized by the private sector with the aim of getting familiar with different aspects of the ancient land and introducing them to others.
"… It is supposed to help create a new image of Iran in the minds of people across the world, shape dreams and goals before visiting a country named Iran, and encourage the tourists to come to Iran and discover all of its cities and unknown places."
https://ifpnews.com/iranian-influencer-brings-top-travel-bloggers-to-iran-on-famtrip